As our client, you will have a team of highly qualified professionals working for you to provide you with the best coverage for you, your family, or your business. Building a long-lasting relationship with our clients is our number one priority.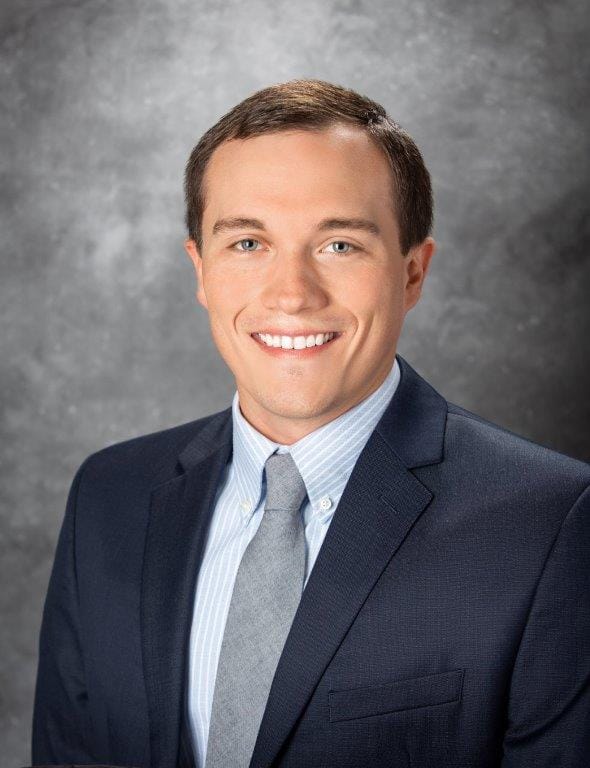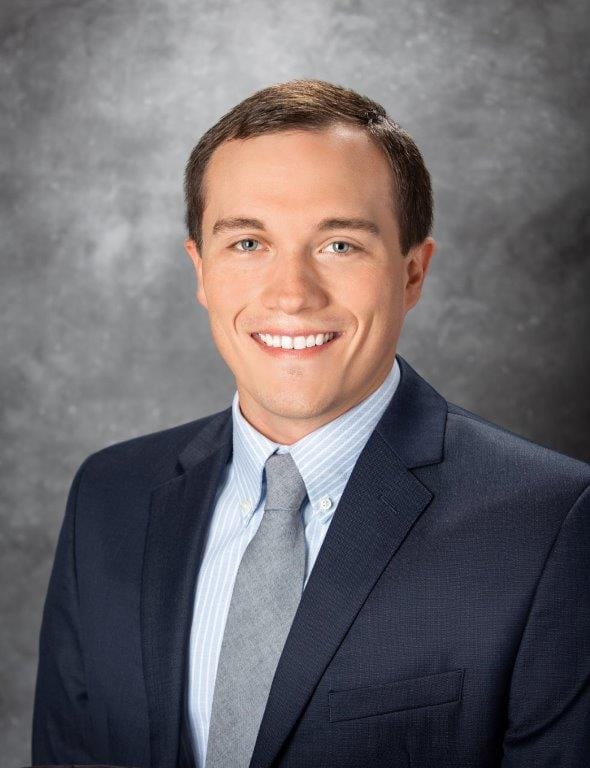 Justin Lanier
President
Justin was born summer of 1989 in McMinnville Tennessee. He grew up in the rural Centertown Community where he attended Centertown Elementary School until 2003 when he moved on to attend Warren County High School. While his friends were playing sports Justin, decided he wanted to begin working as soon as possible. At the age of 15, he was hired by the Warren County Memorial Airport as a groundskeeper which entailed lawn maintenance.
Upon a year of employment he was promoted within the airport to customer service in which he fueled planes, took payment, tracked log records and managing the other staff. During this time, Justin decided after graduating High School he would pursue the aviation management field. However, upon his graduation in 2007 he found his love for the industry had fizzled and would not be an option. As he enrolled in collegiate courses, he decided the field of business administration would feed his passion for one day being his own boss. In January of 2008, he was called for a part time job with Douglas & Associates / American National Property and Casualty in which his role would be customer service.
Shortly thereafter, he realized that the insurance sales industry was his calling and while attending night courses at Motlow State Community College and working his full time job as Douglas & Associates he pursued his property and casualty license. In May of 2011 he obtained his appropriates insurance licenses and his degree in business administration. In August of 2011 he opened his independent agency – Lanier Insurance Agency after realizing that only representing one company put his customers at a disadvantage. The next couple of years Justin hit record breaking margins for premium, retention and customer satisfaction.
In March of 2016, he decided to reunite with his previous employer Kelvin Douglas to open what is today Douglas & Lanier Agency, Inc. He combined his staff and client base with Kelvin. Doing so gave their clients "specialized agents" as had found a niche with commercial customers and Kelvin had focused on personal insurance included life and health. Each year since the establishment of Douglas & Lanier Agency Justin and Kelvin has increased staff, agents and insurance company choices. While many things have changed in the short time period; one thing has remained a priority to Justin which is serving his customers and staying loyal to his employees.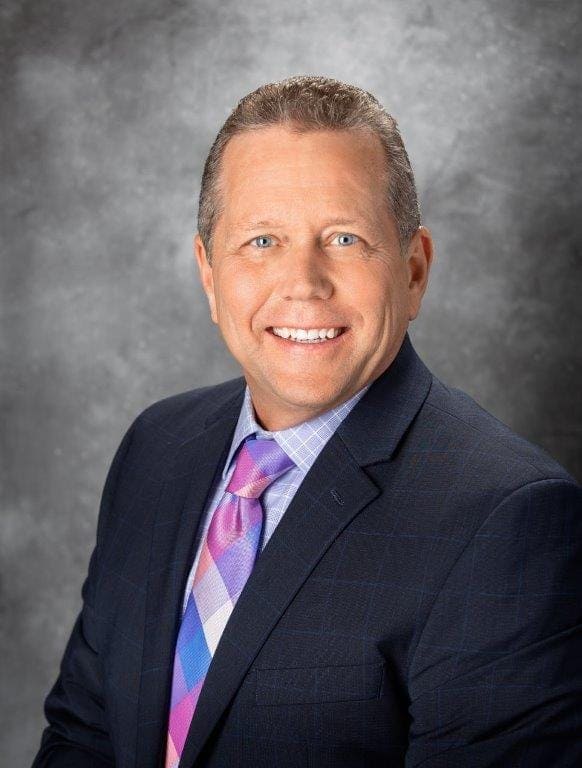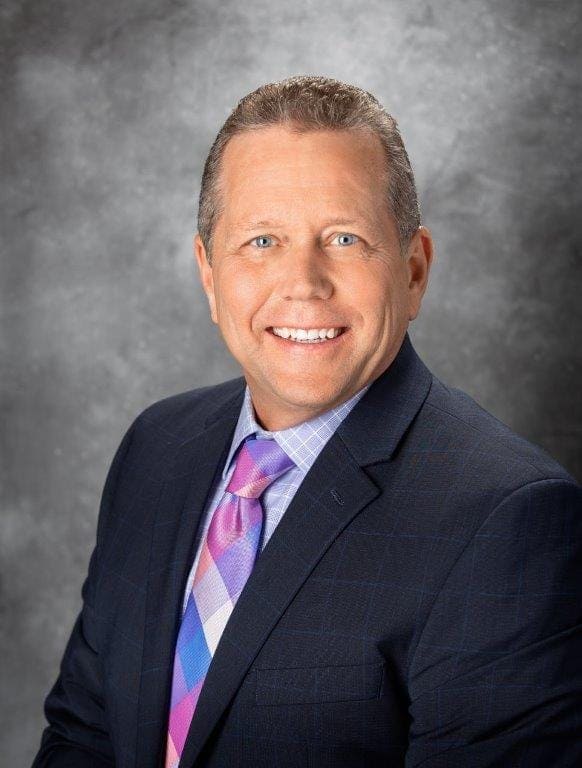 Kelvin Douglas
Vice President
Hard work is second nature to native Tennessean, Kelvin Douglas. While studying computer science at Fayetteville Tech in North Carolina, he was also serving in the army and stationed at Fort Bragg. After serving his three-year stint, Kelvin returned home and joined the 861st Reserve Unit. He was deployed with his unit to Saudi Arabia for Desert Storm in 1991, then was deployed to Turkey as a participant in
Operation Provide Comfort. Through this military effort, he helped provide food and supplies to Kurdish refugees targeted by Saddam Hussein. After separating from the military, he worked in the convenience store industry, servicing 25 to 30 stores per week and keeping a long schedule that would exhaust most people. Eventually, however, he decided to pursue a career in the life and health insurance industry. His trademark willingness to work hard quickly brought him accolades from his insurance company, and he repeatedly won sales associate awards and qualification for annual sales conferences. In 2002, he began working with a local agency, and helped grow this scratch agency to $2.5 million in annualized premium from all lines of business. He has also obtained his securities license in order to provide his clients with solutions to their financial goals. After taking over the agency, he increased sales by over 40 percent from the year prior. In time, however, he came to realize that he would be best able to serve his clients as an independent insurance and financial advisor and in 2011 opened his independent agency, Douglas & Associates. In March of 2016 Kelvin merged Douglas & Associates with Justin Lanier of Lanier Insurance Agency a former employee whom he mentored over the past years to form Douglas & Lanier Agency Inc.
Kelvin is licensed to sell property and casualty, life, health and financial products. Active in his community, he is a member of the Westwood Church of Christ, Chamber of Commerce of McMinnville, the Middle Tennessee Nursery Association, and the Tennessee Landscaping Association. Father of two adult daughters, he enjoys exercising, running, kayaking and riding motorcycles.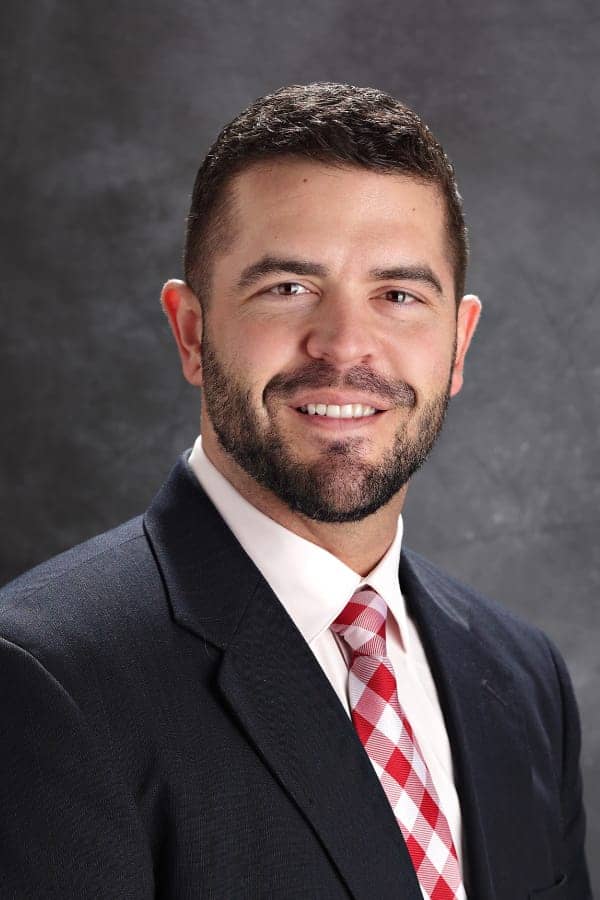 Travis Powers
Agent
Travis Powers is a native of Warren County, TN. He is the son of Joel and Julie Powers who are both teachers in the community. He graduated from Warren County High School in 2005 and began attending Motlow State Community college. After a few semesters, Travis moved to Cookeville and began his studies at Tennessee Tech University. After a year – in 2008 he joined the Tennessee Army National Guard as an infantryman to help pay for his education and to serve his country. He deployed to Iraq in 2010 and continued pursuing his major in psychology after coming home. It was the same year in which his son, Braylon Powers was born.
Travis moved back to McMinnville in 2015 and was offered a job as an insurance agent by Justin Lanier. Travis earned his license and joined Justin & Kelvin in the insurance business shortly before the newly formed Douglas & Lanier Agency opened its doors. Since then he has quickly become one of the most successful local agents – in the most trusted agency in town.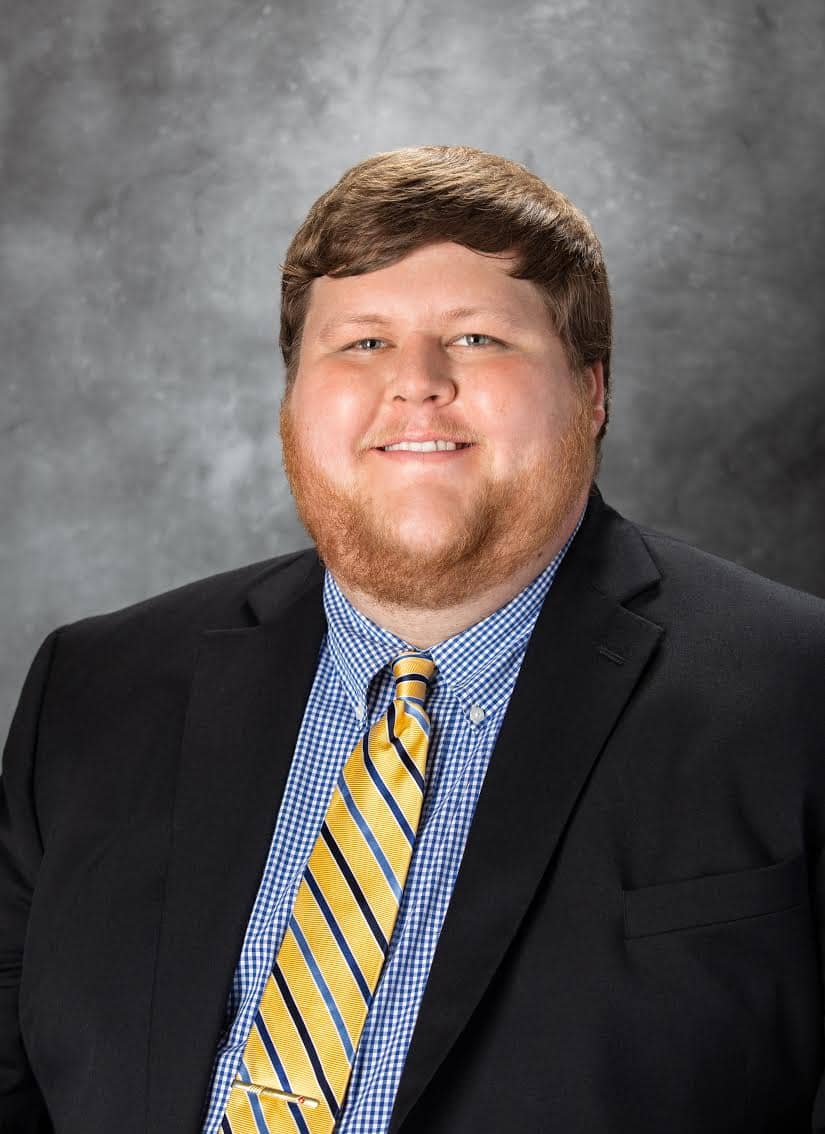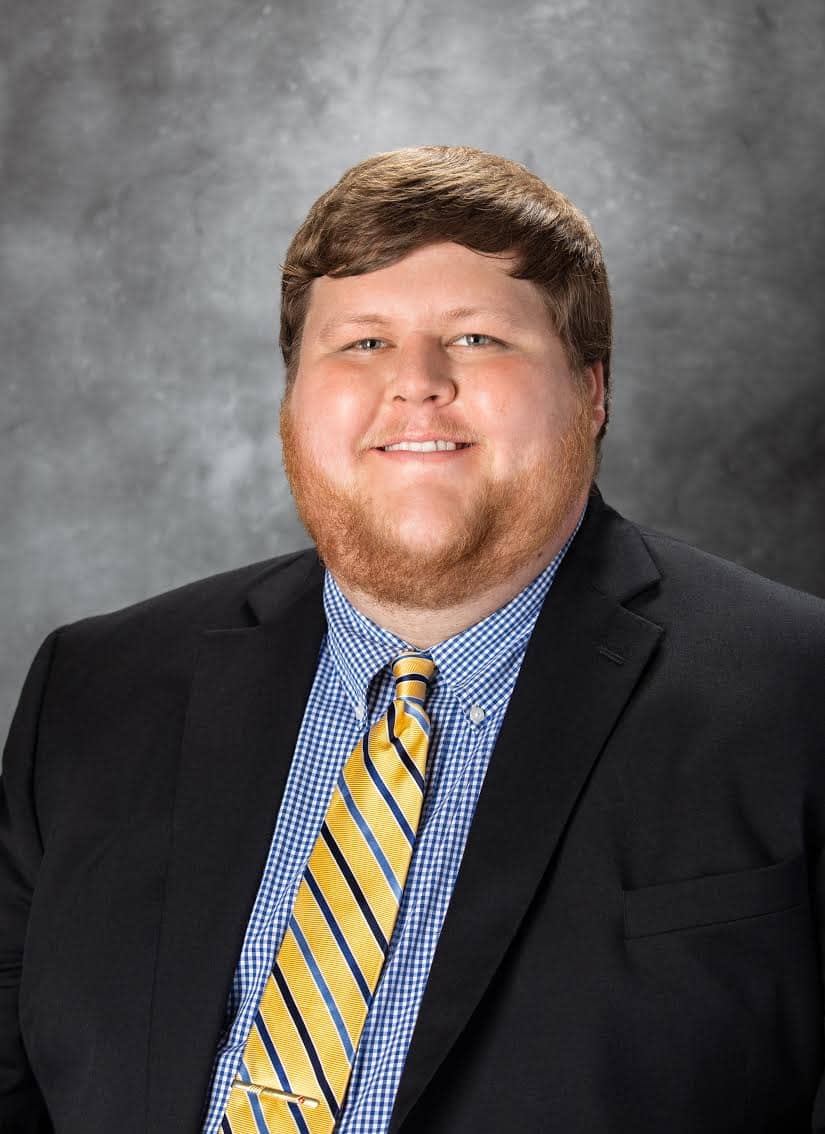 Billy Holland
Agent
Billy is a native of Warren County, TN where he attended Warren County High School as part of the graduating class of 2011. In 2015, Billy earned a Bachelor's degree in Political Science with a minor in Communication Studies from East Tennessee State University and, upon graduating, married his wife Peyton and relocated back to Middle Tennessee.
Upon moving, Billy took a job in sales for a local Chevrolet dealership. After working in the sales industry, Billy accepted a job with the State of Tennessee as a Disability Claims Adjudicator. In this role, he handled thousands of incoming claims for Social Security Disability and worked to effectively manage and complete these claims while providing exceptional customer service.
After three years of working for the State, Billy returned to McMinnville, TN with hopes of getting involved in sales again in some way. In 2019, Billy was offered a job as an insurance agent by Justin Lanier and upon passing his licensing examinations for the state, began working at Douglas & Lanier Agency where he looks forward to serving the great folks of his hometown and Middle Tennessee.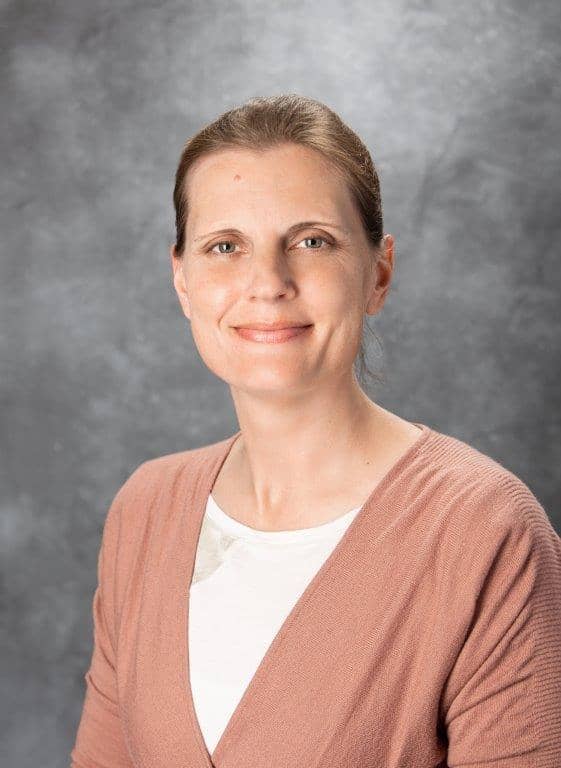 Brandy Friedli
Commercial Lines Account Executive
Brandy has worked in the insurance industry for nearly 20 years. She started out as a claims clerk with Harleysville Insurance Company and moved in to the Commercial Lines rating department after completing extensive manual training in all commercial lines of business. She was in commercial rating at both Harleysville and then at a managing general agency. Brandy obtained her insurance license and has been in a retail agency setting since 2010.
In late 2013 Brandy relocated with her husband and two children to Rock Island from Nashville and began working as a CSR for Kelvin Douglas in February of 2014. She assists the agents in handling all aspects of the day to day needs of the agency's commercial business accounts. A strong work ethic, attention to detail and top notch customer service are Brandy's main goals in servicing her customers.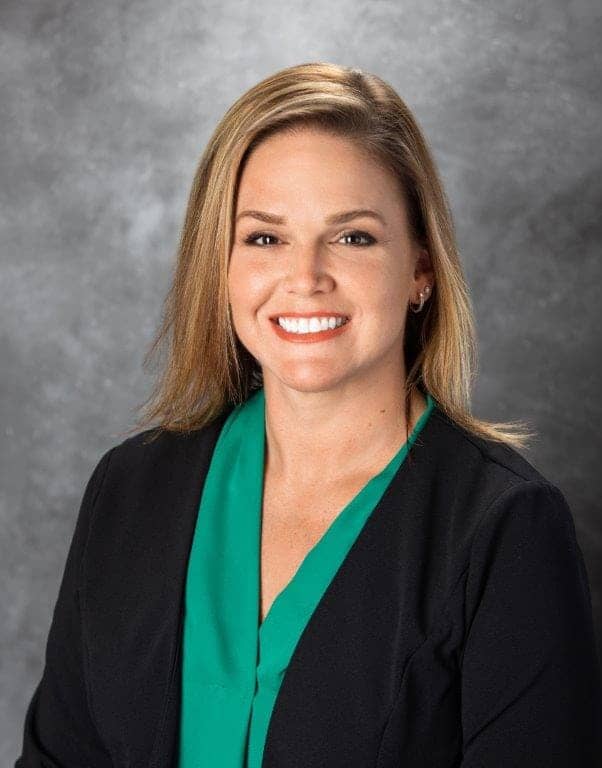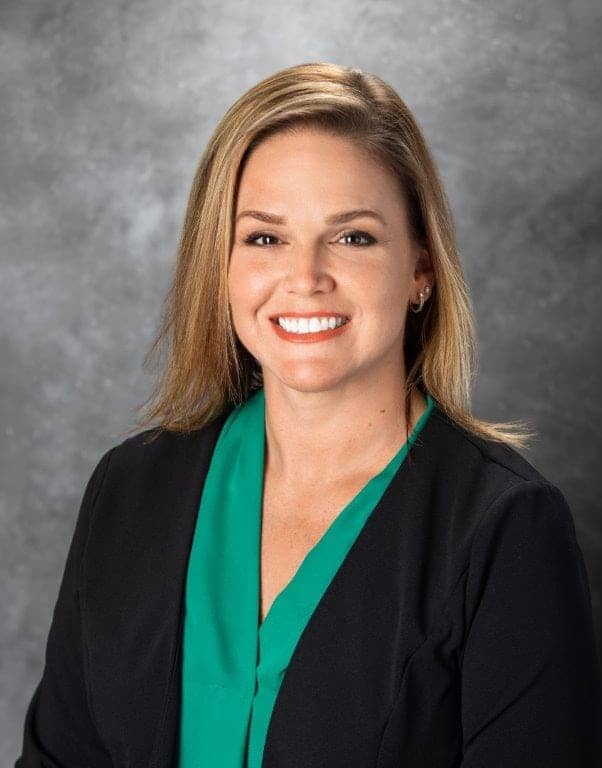 Jennifer Heathcock
Personal, Life & Health Executive
Jennifer grew up in Orange County FL, about an hour away from Daytona Beach. She is a graduate of Apopka High School. Shortly after graduation, she moved to Kingsland, GA before deciding to plant her roots in Warren County Tennessee. Jennifer was a stay-at-home mom for ten years, raising her three beautiful children.
Once her children started school, Jennifer wanted to make her return back into the workforce. She has a background in finance, accounting, and exceptional customer service. She was offered a job with Douglas & Lanier Agency in July 2019, which she gladly accepted.
Jennifer is licensed to sell property and casualty, life, and health insurance. She loves spending time with her children and supporting them in all the activities they are involved with. She also loves her adorable dog, Hank! In her spare time, she enjoys hiking, shopping, campfires and naps. She is very excited to be a part of Douglas and Lanier Agency!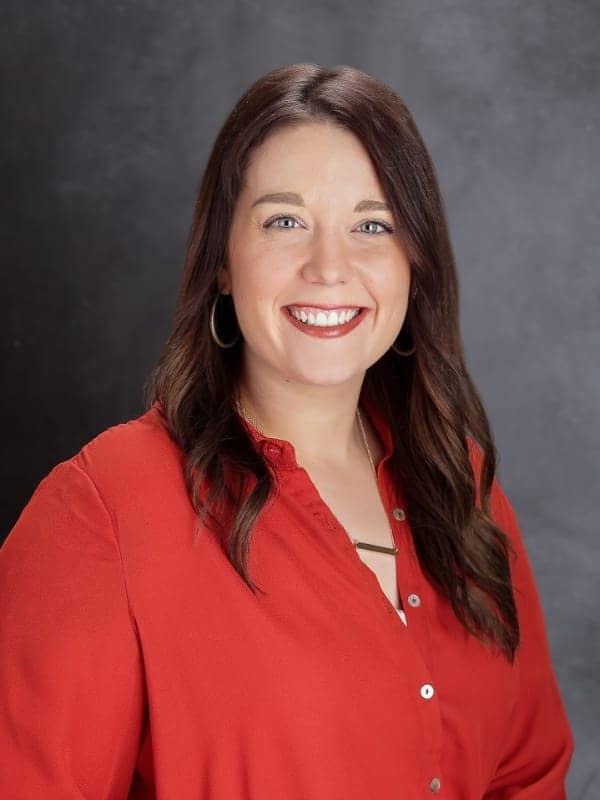 Kelsie Douglas
Personal Lines Account Executive
Kelsie Douglas is a native of Warren County, who grew up in the rural community of Centertown. She is a graduate of Warren County High School, class of 2012. Upon graduating, Kelsie moved to Cookeville where she resided for 8 years. She attended Tennessee Tech while working quality control in the service industry. Kelsie returned to McMinnville in April 2020 to be closer to family while raising her daughter. Kelsie obtained her property and casualty license in November 2020 shortly after being employed by the agency. She is excited to be a part of the Douglas & Lanier family.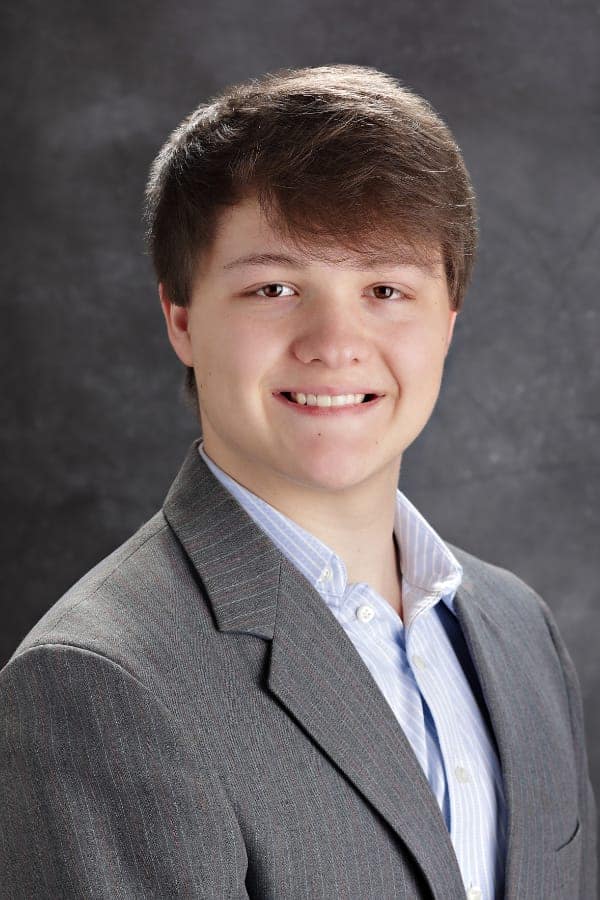 Joseph Lanier
Receptionist
Joseph is a native of Warren County, TN where he attended Warren County High School and graduated in the Class of 2022. Joseph is currently attending Motlow State Community College, where he will graduate with a degree in business administration in the Spring of 2023. Joseph began assisting Douglas & Lanier at the age of 16. Since then, he has become a part-time worker in customer service. Joseph aims to further his knowledge in the field and pursue insurance as a full-time career at Douglas & Lanier. He is looking forward to building relationships and providing excellent service to the community.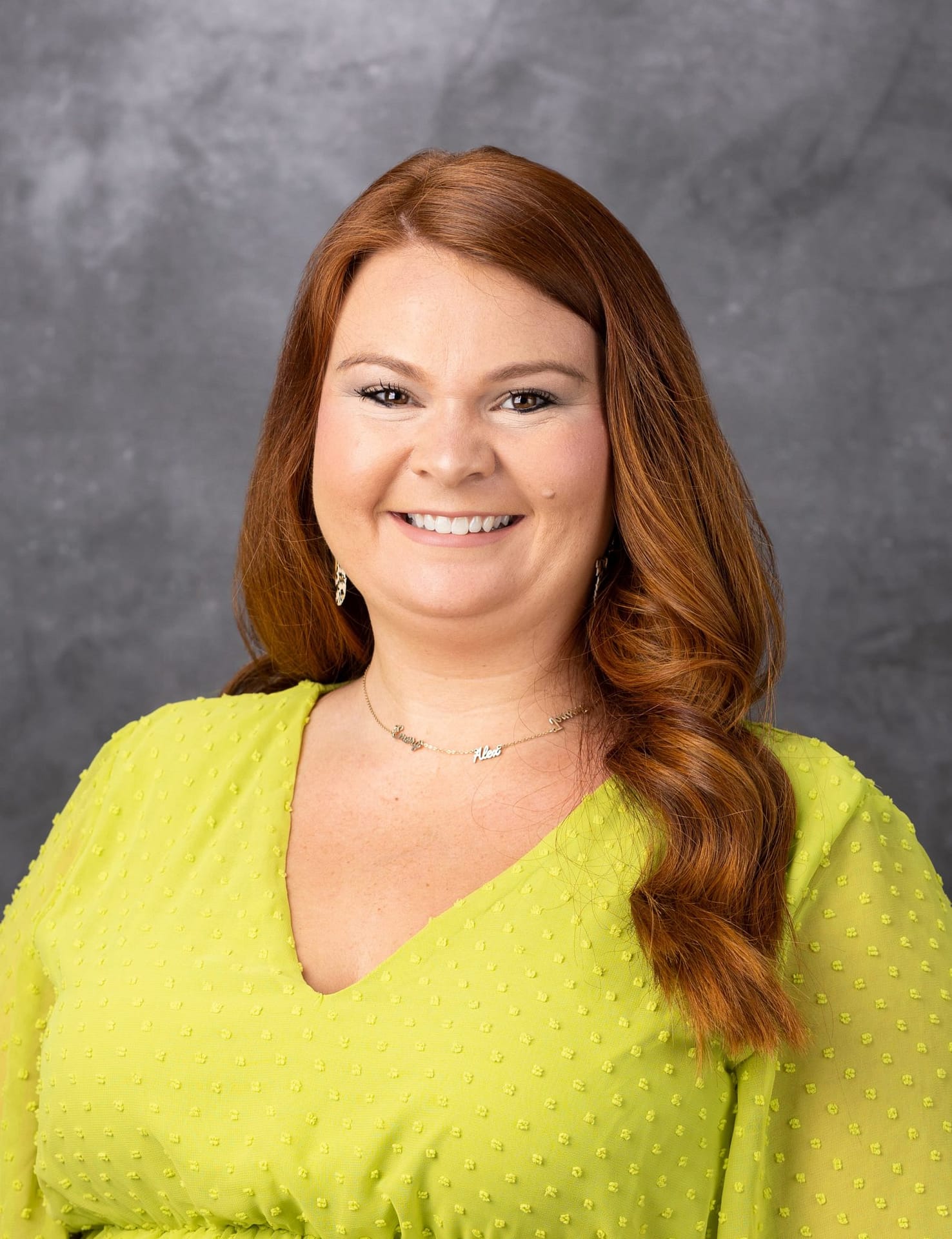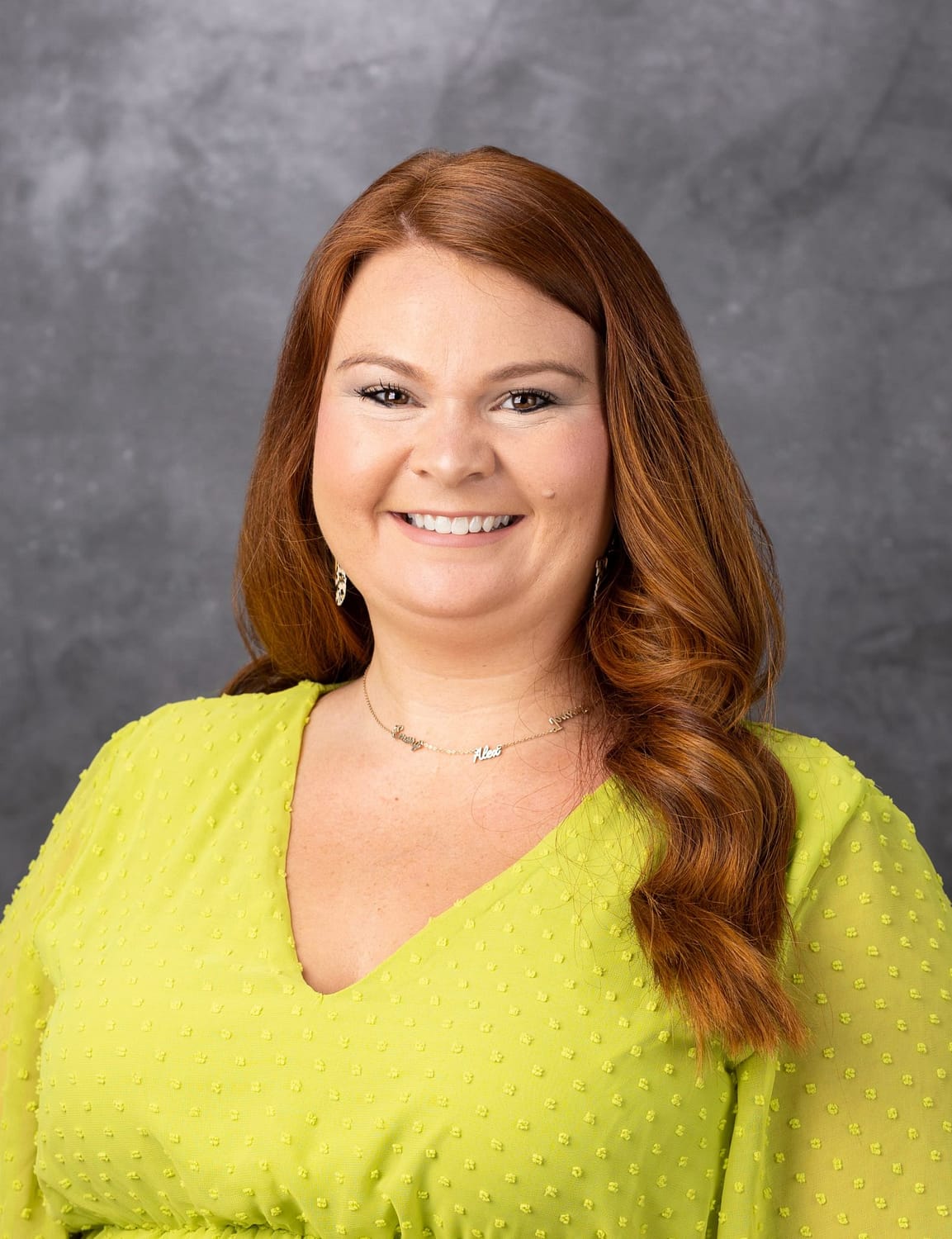 Erin Castillo
Customer Service Representative
Erin Castillo holds a fondness for her small hometown of Morrison, Tn on the outskirts of McMinnville, located centered between McMinnville, TN, and Manchester, TN. Born in 1993, she grew up on her family farm where she helped tend to flocks of up to 15,000 pullet birds at a time and enjoyed showing sheep with her two sisters. Erin attended Morrison Elementary for her first nine years of school, graduating from the eighth grade, followed by graduation from Warren County High School in 2012. Active in all aspects of school activities and social events ranging from the sports of basketball and soccer to Beta Club and Class Officer, Erin has always enjoyed being a part of a team and leading others around her by example. While in high school, Erin met her husband Daniel, who she married in 2015. Erin is such a proud mother of her three children and constantly aims for the best for them. She thrives each day to better herself so she can better her family.
After high school, Erin searched for her future and set grand expectations for herself. Erin worked as a Customer Service Rep/loan officer for Advanced Financial. Next, Erin worked for the US Postal Service as a PSE Clerk for eight years. Erin was placed as primary clerk in the Viola Post Office, she absolutely loved her customers and grew to enjoy their daily visits. Erin also worked in various other postal offices including Morrison, Beersheba, Tullahoma, Summitville, Smartt and Monteagle. While enjoying her work with the postal service, Erin longed for a change of pace and more challenges along with more stability. Her journey led her to apply for a receptionist position at Douglas & Lanier Agency. Already obtaining her Property and Casualty License, she is now a CSR. She is excited to be at the Agency and is looking forward to further education in the insurance industry and reaching many more goals. Her main goal is to help others through the process of applying for, understanding their
insurance and claims by being a caring, understanding CSR that allows others to express their opinions and work them through any problems and questions they may have concerning their insurance coverages.